We've manufactured a first series of wood pictures using the technique described in our recent paper on Computational Parquetry.
Julian Iseringhausen, Matthias B. Hullin
ACM Transactions on Graphics 39 (1), 2020.
In this paper, we present an efficient renderer for three-bounce indirect transient light transport, and use it to reconstruct objects around corners to unprecedented accuracy.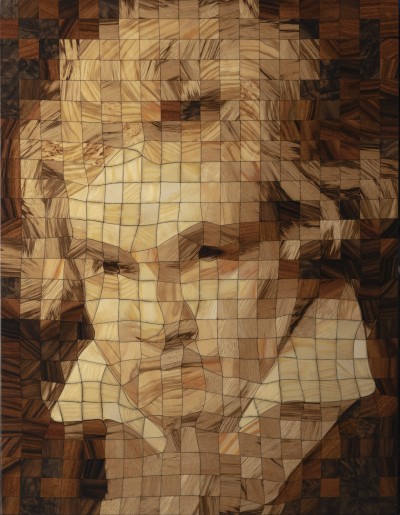 Find a gallery of artworks here
.